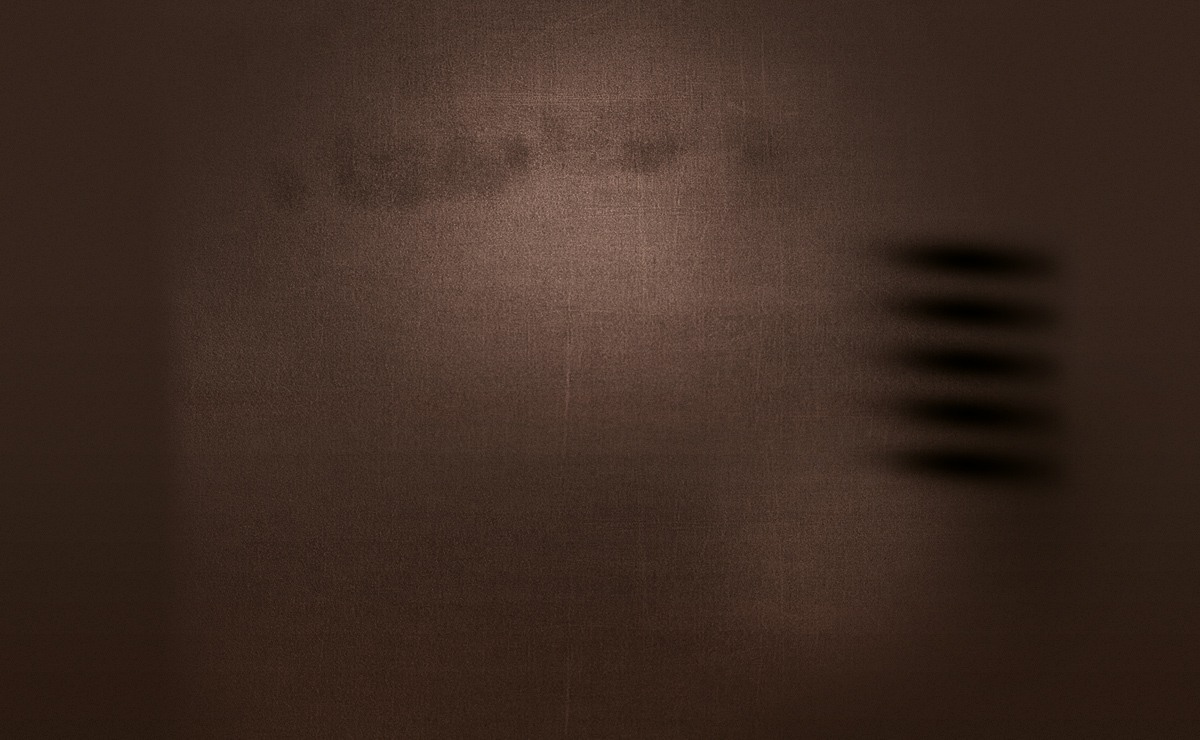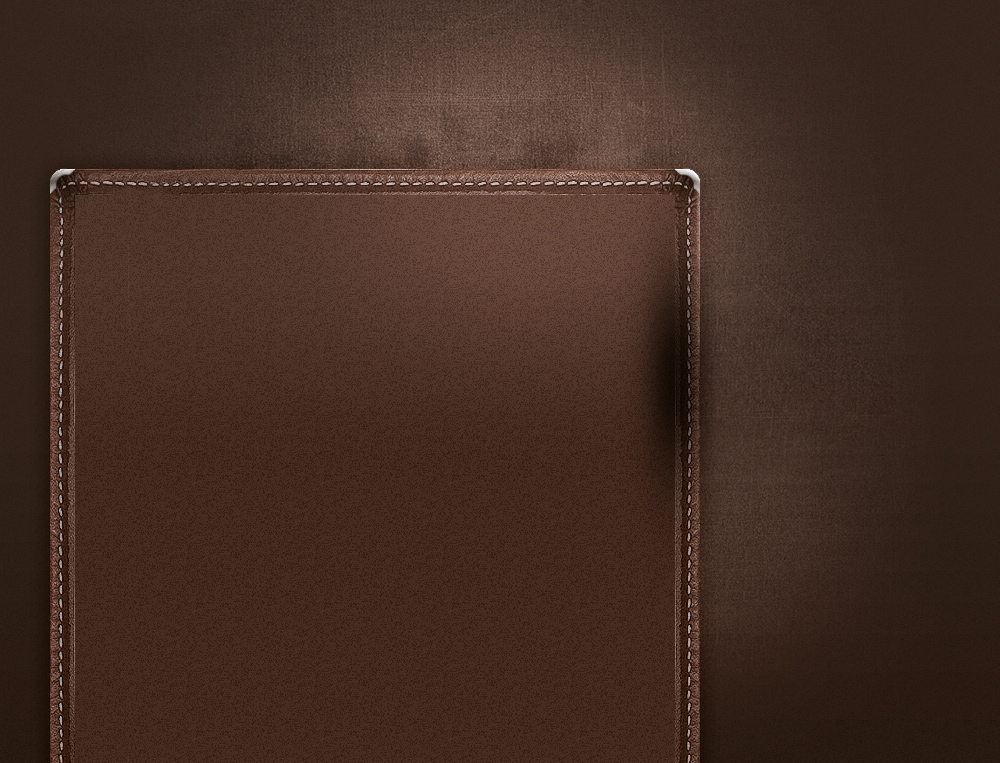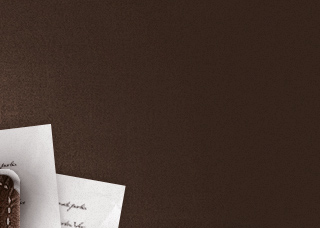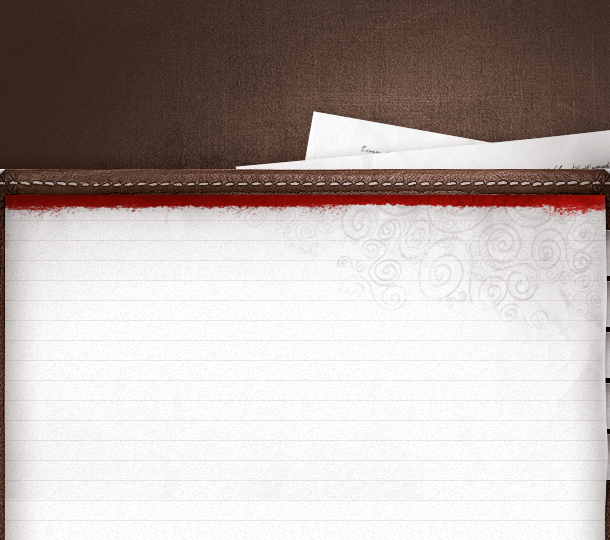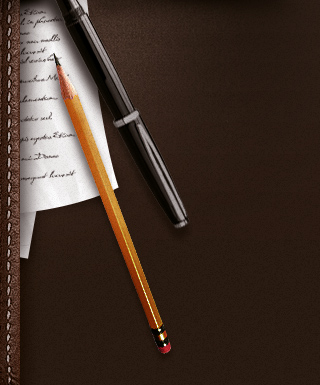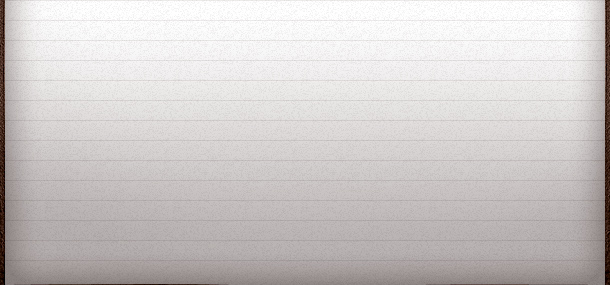 ©
2002 - 2011 by Phil Gardner. All Rights Reserved.


The first website I ever created, back in 2001, Hopes & Bodies was (and probably still is) the only site on the web about The Senators, a British band of the late 80s and early 90s. It's also the site that
bagged me a wife
, so it can't be all bad.

A 26,000 word novella in website form, I created Peter Marlin back in 2004. It's the story of a supposed serial killer in Ipswich, written in an intentionally different style to anything I'd done before or since. It took on a whole new dimension in 2006 when the real murders started...

A collection of more than seventy humorous articles I wrote in 2005 on the subject of reality TV. I've never watched so many low quality programmes. And enjoyed it so much.

Nina Gordon is an American singer-songwriter, formerly of the band Veruca Salt. In late 2007 and early 2008, I wrote chord transcriptions of all the songs on her solo albums, and published them on a website. I'm not entirely sure why.

PostSecret is an ongoing community art project where people mail in their secrets anonymously on one side of a postcard. PotsSecret is my 2007 spoof of that site.