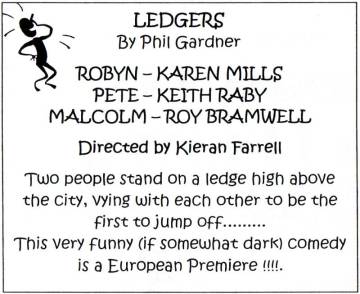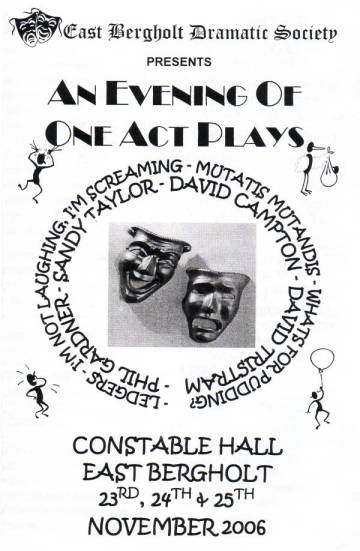 Ledgers by Phil Gardner

~ Photos from the East Bergholt Dramatic Society's November 2006 production, courtesy of Val Eldridge.

Click on each image to open a larger version in a new window.

©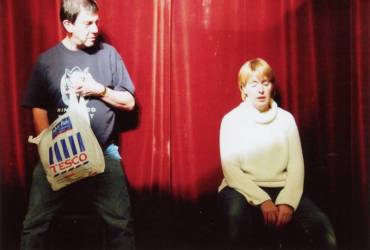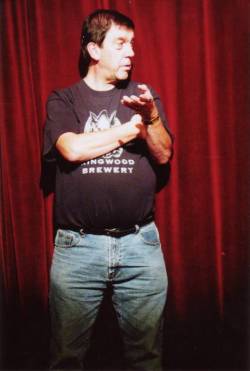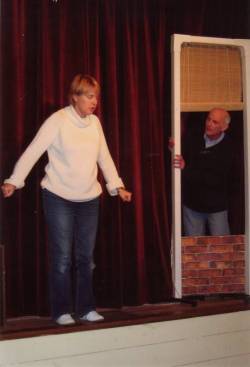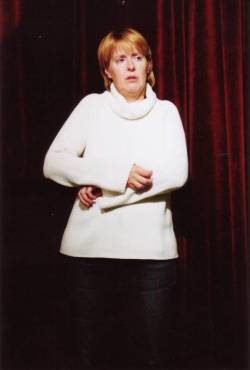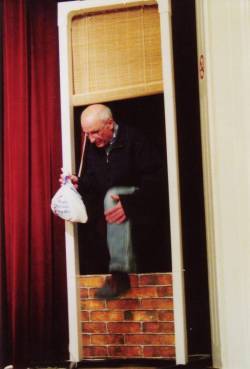 Robyn on the ledge with Roy Bramwell as Malcolm.

Malcolm emerges from the window with some mung bean salad.

Pete gets his hands on a penguin.

~ Thanks to Karen, Keith, Roy, director Kieran Farrell, David Mitchell, Val Eldridge and everyone at the East Bergholt Dramatic Society for making this page possible! ~